Halloween is awesome. What's not to like about unlimited candy, being scared shitless, and the impending hangover from mixing alcohol with all that candy. Life is good.
However, it can also be a great time to get some spooky skeletons out of your closet. If planned properly, it can be the perfect opportunity to tell your significant other that you want to go as something different this year: single.
Here are the top costumes for your impending breakup, and the corresponding punny explanations to help lighten the mood a bit.
Skeleton
"I wish I had the guts to break up with you a different way"
Vampire
"Because you're sucking the life out of me."
Ghost
"Because our relationship is dead."
Harry Potter Wizard
"EXPECTO PATRONimleavingyou."
Fortune Teller
"I just don't foresee this working out."
Astronaut
"I just need some space."
Firefighter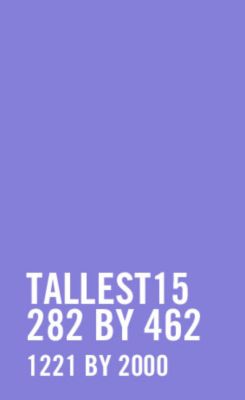 "I need to put out our relationship…because it crashed and burned."
Military
"I want to start storming other beaches."
Pirate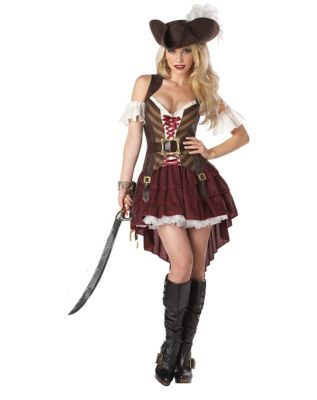 "Arrrrr, I be walkin' some other man's plank."
and last but not least,
Police Officer
"You have the right to remain single. Forever."
My guess is one of these may or may not be used on me come Monday. Will update.